Some websites useful for developers
TECHNOLOGY
---
Posted on 2014-12-16 08:57:23
---
When I join to project, I have accumulated experiences. I will list for you the sites that I find useful.
Website help everyone who want to upload images to internet then get link for show image. Moreover it has crop size image function for you.
2. http://writecodeonline.com/php/
Website help developer who can write code then compile result now. Design of website useful and friendly.
Website check page rank for other websites. Developer can check the rank of the website.
4. Pim out photoshop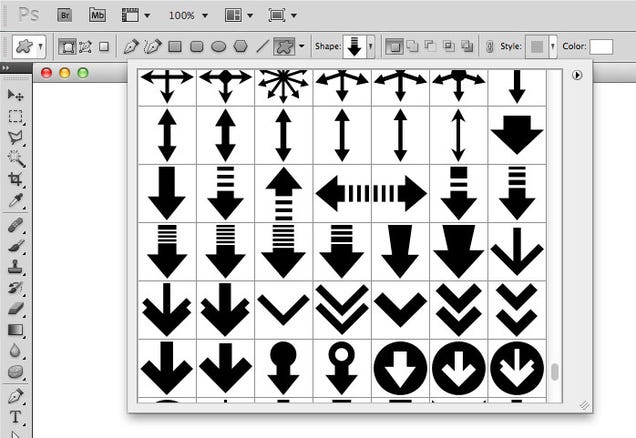 For most web designers, Photoshop is an essential tool. It's capable of a whole lot, but you can expand its capabilities by adding new actions, brushes, shapes, and more. Actions are basically macros for Photoshop, allowing you to automate tedious tasks you don't want to do "by hand." Here are
100 existing Photoshop actions
to expand your collection, but if you need something specific you can always just
create your own
.
Photoshop is very powerful but sometimes simple tasks can get repetitive and tedious. Here's a …Read more
Expanding your shape and brush collections can also provide you with new options. Shapes give you vector images you can use in your designs, and brushes will let you paint with a variety of objects and styles. This ultimate shape collection should give you a good start, but you'll quickly find that if you perform a web search for "Photoshop shapes" and whatever type of shape you're looking for (start with silhouettes for a good set of options) you'll turn up some good choices. You'll find that Photoshop brushes are in an even greater abundance. Just takethis collection of 2,000 for example. Brushes can allow you to paint with shapes, emulate real paintbrushes, or even create interesting effects. It's also easy to create your own.
5. Quickly Generate Complex CSS Code Visually with a CSS Generator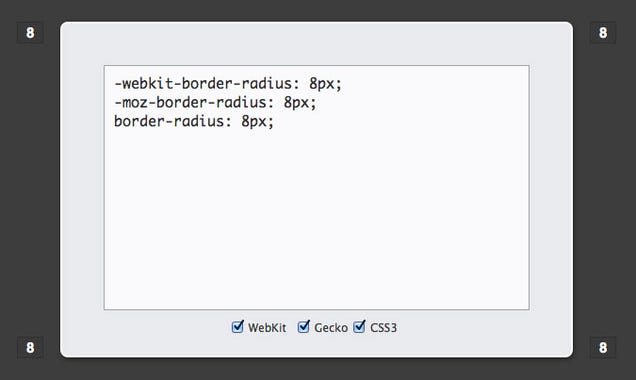 EXPAND
The CSS3 Generator, the CSS3 Maker, and the CSS3 Border Radius Generator are all great examples of ways you can generate the more complex CSS code you often forget. Drop shadows, animations, and rounded corners are very cool effects you'll want to employ on occasion, but since you'll use them less often and they require a bit more effort than your average style it helps to have a generator handy to create the code for you. It's important to know what you're doing when you're writing the code and to understand the code that comes out of the generator, but you can save yourself a little time when you're in a hurry or just can't remember the exact syntax. Here are plenty more you can add to your arsenal.
Thanks Continue